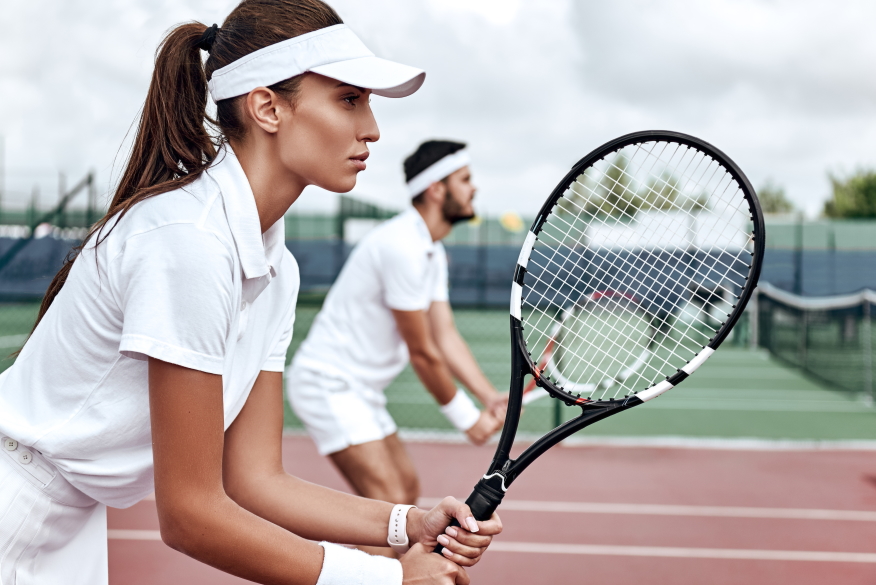 Your club has transitioned to the new RMC application. Please use https://login.reservemycourt.com to make all your reservations going forward. To Start, login with the same credentials you have always used. This will start the process of copying your account over to the new system. If you have any problems with this process please contact us at support@reservemycourt.com.
Please explore the site, look at our Questions section and our How To Videos. If you have questions you can Contact Us or submit a question through the Questions section.
AFTER you have copied your account over to the new site, you can also download and use our new free mobile applications for both Apple and Android devices.